Well yesterday, June 1 they started on the shed. I am really glad they finally go going on it. When we agreed to purchase the shed back in February, they said it should be done by the end of May. They are a little behind, but they say that it should be done in about a week. I won't hold my breath especially with all the rain we got last night, but I think they can do it.
Here are a few pics of what they got done yesterday.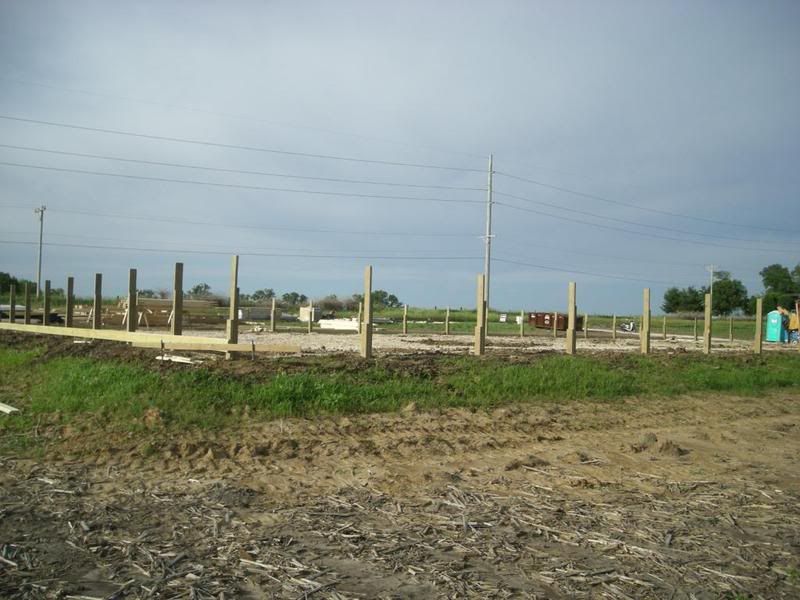 The beans got a little hail damage last week, but I don't think it will hurt them much. They are getting taller!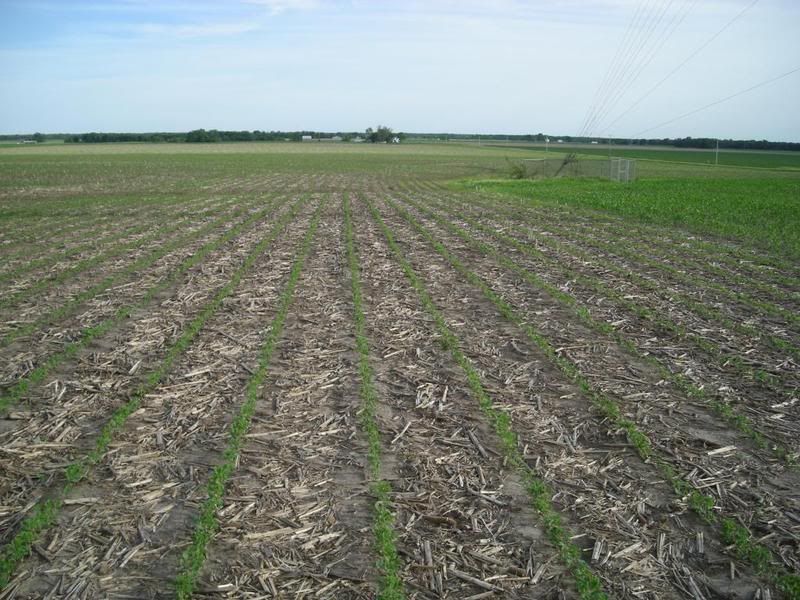 That's it for now, I will get some more pics up here tomorrow.